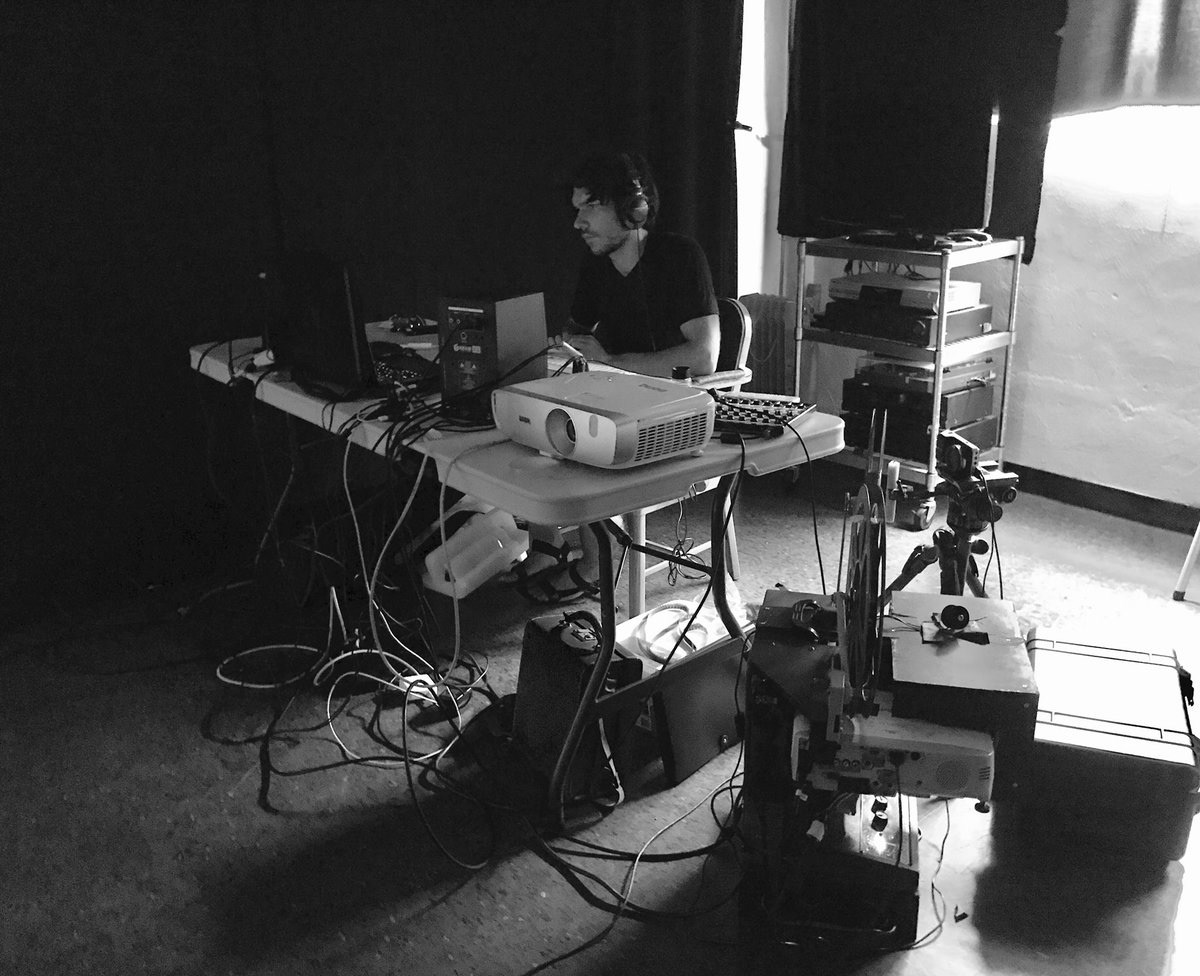 Lives and works in Ottawa, Canada. 
Media artist, filmmaker, and performer. 
As a filmmaker, Matthieu Hallé has completed over 30 works. 
He is known for his invented method of using manipulated candle light in combination with 16mm film projections to create improvised visual shows in collaboration with improvising musicians. 
He was an artist in residence at the Liaison of Independent Filmmakers Toronto and PIX Film. He has received commissions from SAW Video and the Windows Collective, and is a member of the newly formed Lightproof Film Collective, a group dedicated to the creation and presentation of analog films. 
He also works as a freelance director, videographer and editor, and has worked with Propeller Dance, BEING studio, Possible Worlds, and many other organizations and individuals to create promotional videos, projections for theatre, video for gallery installations, documentation and music videos.
​​​​​​​