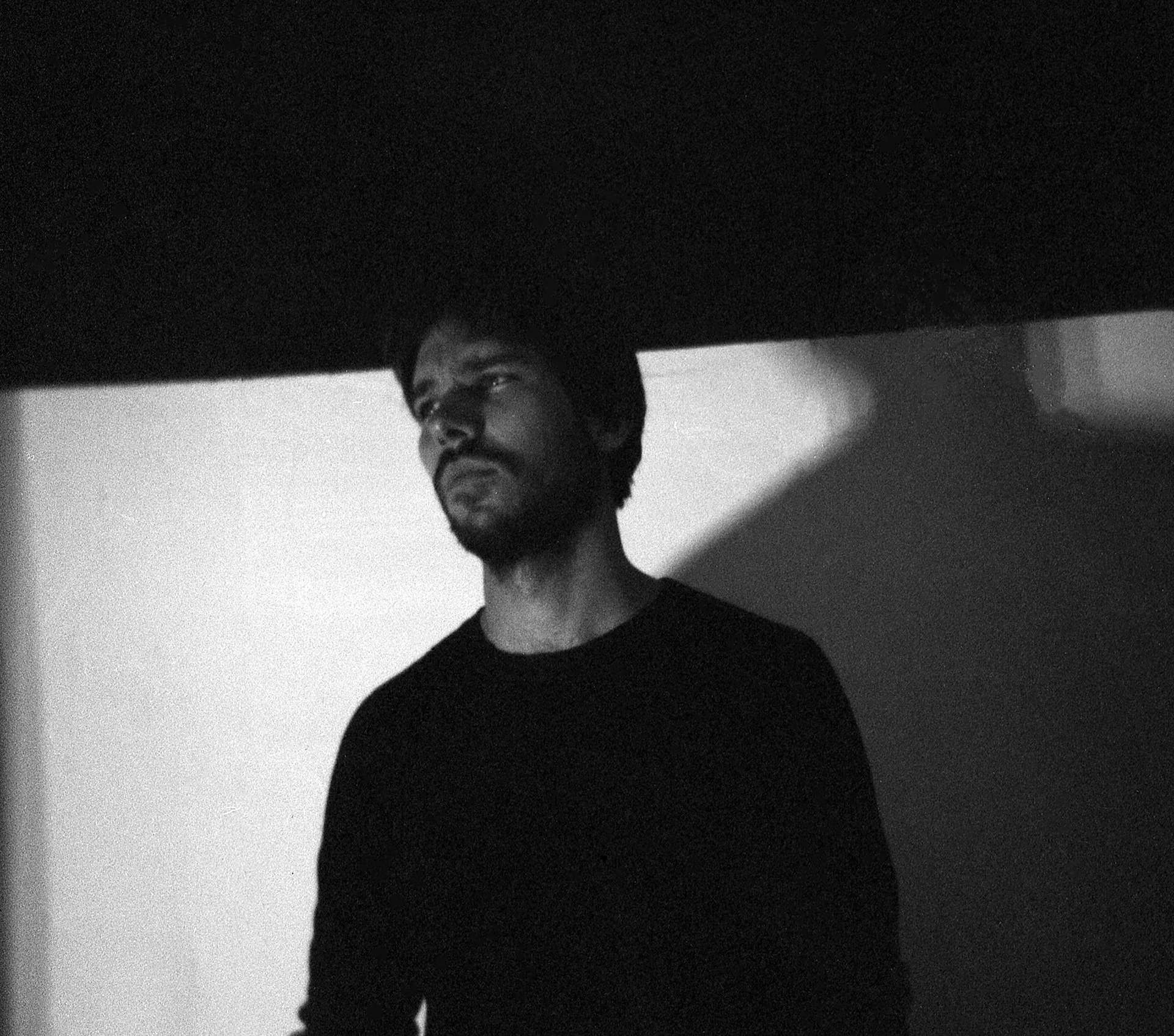 Matthieu Hallé (b. 1992 Chilliwack, Canada) is an interdisciplinary media artist currently based in Ottawa, Canada. His work includes experimental film and video, and performances using custom-made projection devices. Often, his work involves hybridizing analog and digital mediums, abstraction, and the use of organic materials. Most recently, he was artist in residence at the Liaison of Independent Filmmakers Toronto and PIX FILM (Toronto) where he finalized his performance work

May Waves Rise From Its Floor

. Other recent projects include, working with frequent collaborator Phil Schleihauf to realize an adaptation of Pauline Oliveros'

Sonic Meditation VI

, a work for synchronized lights, sounds and 360 degree video projections; commissions from the Windows Collective and SAW Video; and performing various improvised visual shows with musicians and groups such as Linsey Wellman, Adam Saikaley, Fet.Nat, Merzanger, and many others.